What our clients told, must be true !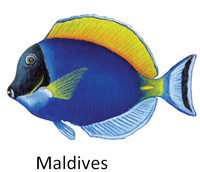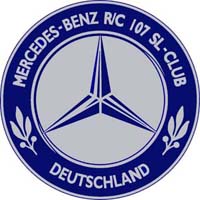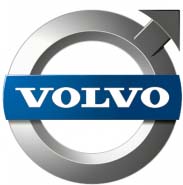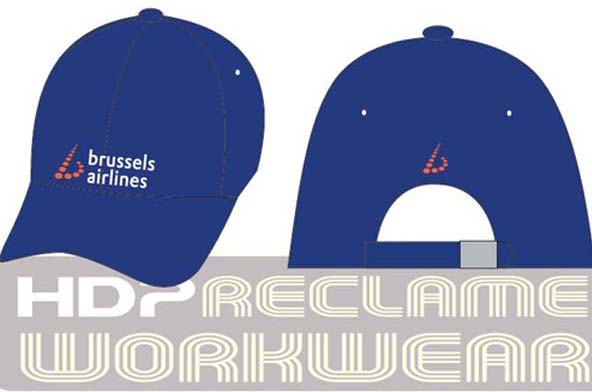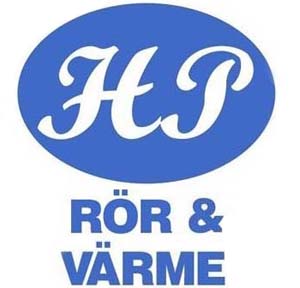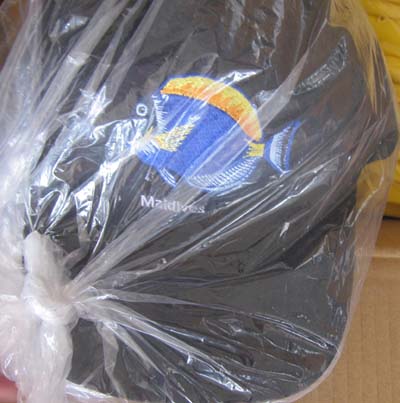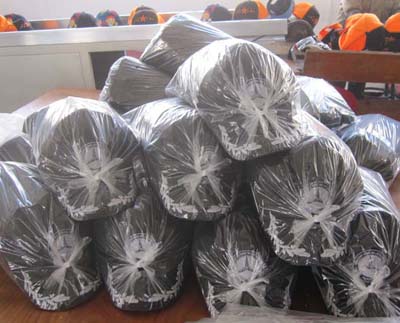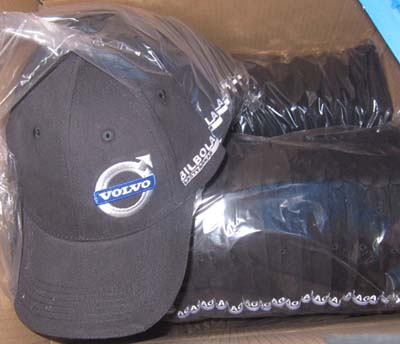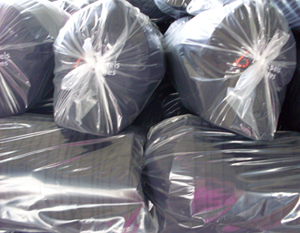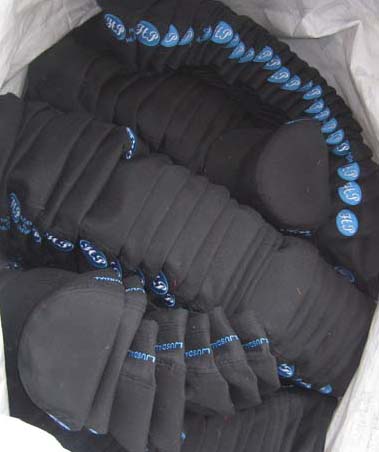 Wholesale caps,China wholesale cap orders from our China cap factory, wholesaler,exporter,supplier. See our old clients for your reference.
Bove some of our branded clients from different countries, see how we made the caps from logo design to reality
More wholesale cap orders,all of which come from US, EU, Asian, African Clients, see below as references.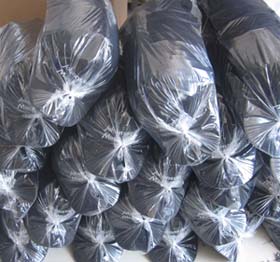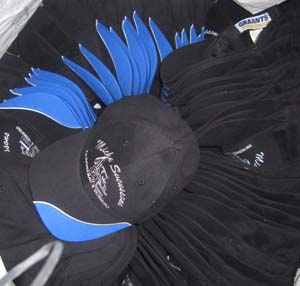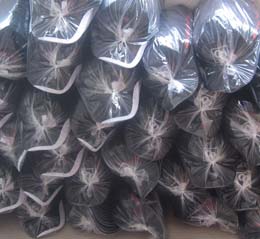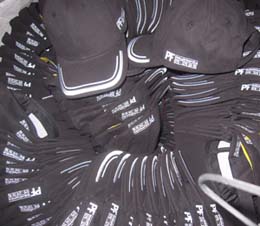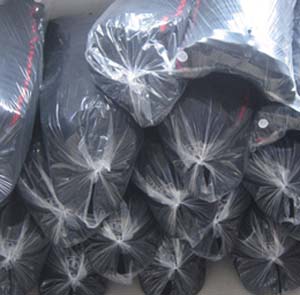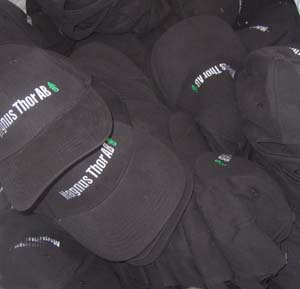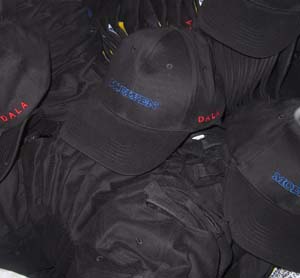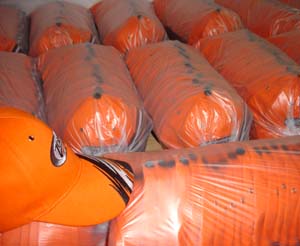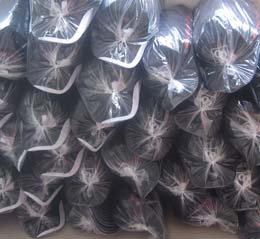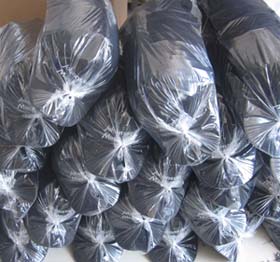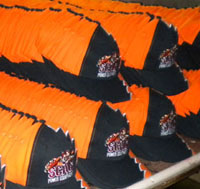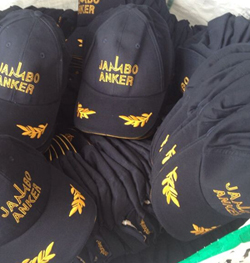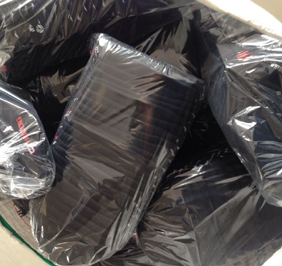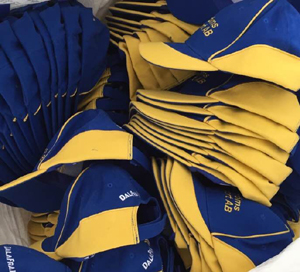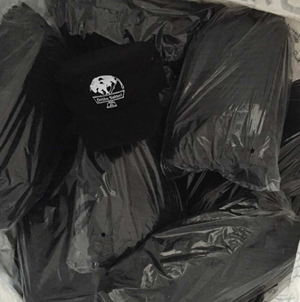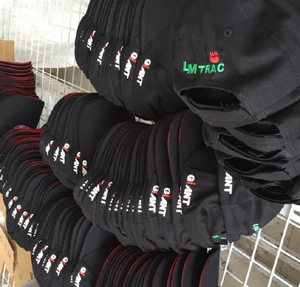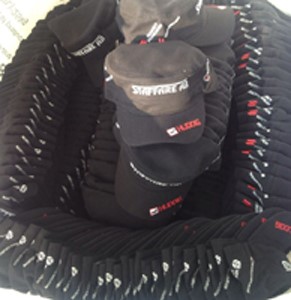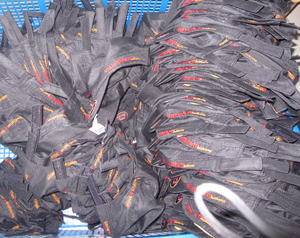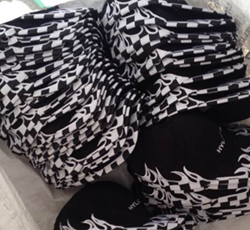 Wholesale caps information for clients.
As a professional China cap wholesaler, exporter, we have been providing wholesale caps to different counties for many years. we exported the caps to US, EU, Asia and africa, especially in EU market. you can see some of above our wholesale cap orders as references.
Wholesale cap quanity: normally our minimun order quantity is 1000pcs per order, because there is MOQ for fabric as well. each customized cap with exact color and logo,need to weave raw fabric and then dye color as client wantted, so this raw fabric has MOQ of 1000pcs, while some other specials need more. but if only normal colors, when your total wholesale cap order reach to quanity of 3000-5000, we will consider to make 500-600pcs each design, in this case, client would have 5-6 designs of customized cap in total orders.
Wholesale and retail is not the same, the wholesale is based on a certain number of quantities while retail is an unlimited quanity.As a professional China cap wholesaler, factory, we have very low minimun order quanity (1000pcs), for some special styles that we have stock fabric left, we only require 500 pieces per wholesale order, which is very small and easy order to take by any companies , groups even individual.
Credit of our China cap wholesaler
As a liable cap wholesaler, manufacturer in China, with 15 years effords, we have been offerring and exporting caps to different countries for years. With the continuous development of computer technology, internet trade commerce as a new business transformation, the role of enterprise use the Internet, to achieve the purpose of reducing cost, improving efficiency, making the enterprise competitiveness. in these recent years, many clients abroad, found us from internet and placed us orders constantly, even many of them never met us in many years.
As many clients worried at the biginning, the rist of online trade, but our old clients were always recommending us to new clients when new client was doing the first deal with us, they would receive emails from our old clients to prove our credit if they needed, what we are saying may not convince you, but what if different clients from different countires say we were good? that must be true, isn't it ? As we said, we aim to be a liable world cap factory in China, providing the bottom factory wholesale pricing to the world. We warmly welcome you to cooperate with us for the long-term business in future.