Kids Baseball Caps, China Kids Baseball cap, China Wholesale Children Baseball Caps Factory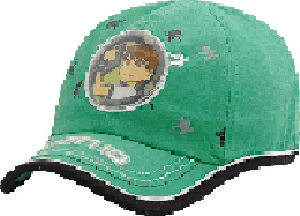 K-001
K-002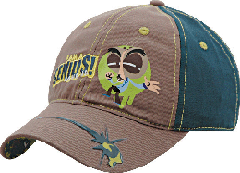 k-003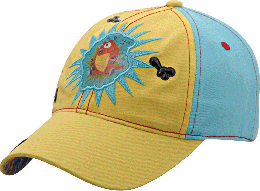 K-004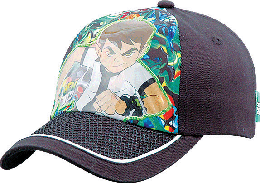 K-005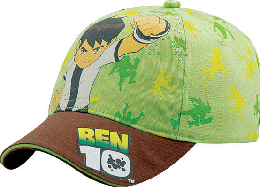 K-006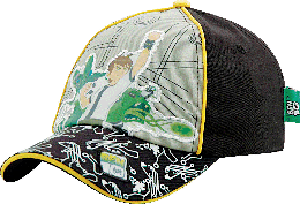 K-007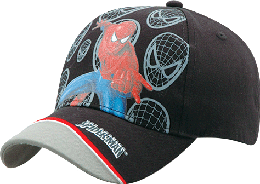 K-008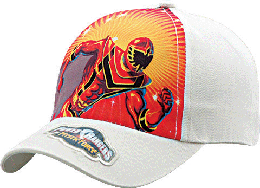 K-009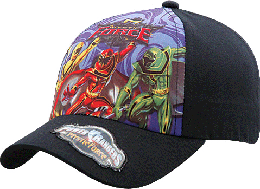 K-010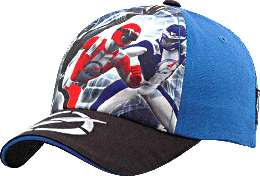 K-011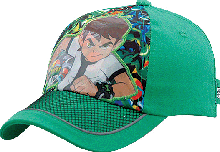 K-012
We guarantee all the photos were taken by our real samples based.

            
Kids Baseball caps, China Kids baseball cap, Customized Children baseball cap, wholesale kids baseball cap from China Cap Factory.
10 Top brands Kid baseball caps in the world.
There are so many Kids baseball cap brands,Here we list 10 top kids brands in the world: 1. Disney kids baseball cap, 2. Kocotree kids baseball cap, 3. Gap kids baseball cap, 4,JOJO Kids baseball cap, 5. Lemonkid kids baseball cap, 6.Micky Kid baseball cap, 7.Modern Miss kids baseball cap, 8, Little Winnower kids baseball cap, 9 Adidas Kids baseball cap, 10 Uniqlo kids baseball cap,etc.
China Kids baseball caps from our China cap factory.
Our China caps factory, is specialized in Kids baseball caps and engaged in children's baseball caps ,children's clothing cap, is a sales of enterprises with research and development, production,. Its predecessor is a professioanl process cap production plant, after ten years of development, now has a process mill and a cap factory production. Process knitters main equipment has a fully automatic computer knitting machine, fully automatic knitting jacquard knitting machine, electric flat knitting machine weaving, mobile phone flat knitting machine, etc., the main products of the factory are children's baseball cap, cotton knitted cap, Kids craft cap,etc.Our factory mainly produces children's craft cloth cap, Kids woven baseball caps,products include baby cap, children cap, Kids cap, children knitted hats , travel cap, empty hat and children's baseball cap. In recent years, Our company according to the growth of demand of the domestic children's cap, on the basis of the design production for foreign enterprises, professional design and development sales "China cap" brand 0-12 years old children's hats and kids baseball caps,all products covered by the spring, summer, autumn and winter seasons. Our products while seeking is fashion, the pursuit of high quality, fabric to cotton as the main, and according to the characteristics of the children, for dyeing process USES the environmental protection dye, to ensure the safe, and implement strict quality control, product soft, high quality, safe production, high quality, safety and quality for the majority of children and parents, products all over the country, the company has major cities in the country have agents and distributors.Besides, Our Kids baseball caps are always exporting to many countires all over the world, especially in US and EU market.