Headwears: China knitted hats, bucket hats, cowboy hats, beanies, winter hats, China hats.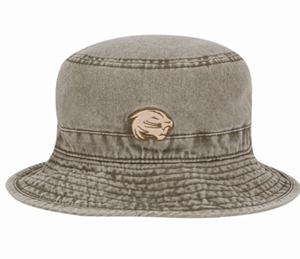 HW-001
HW-002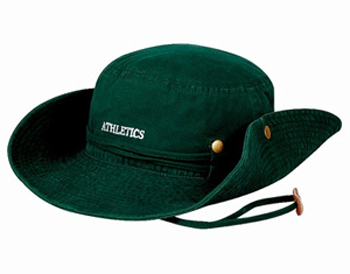 HW-003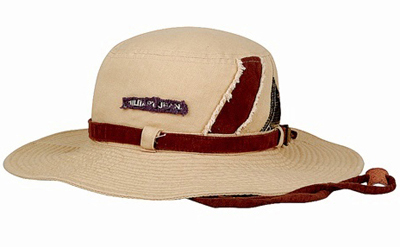 HW-004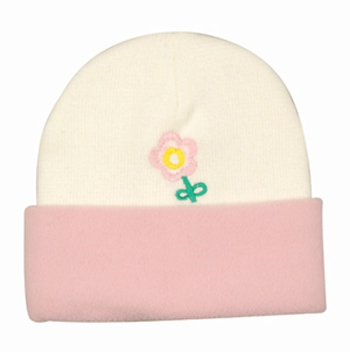 HW-005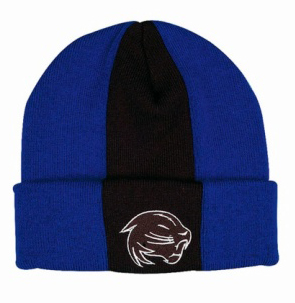 HW-006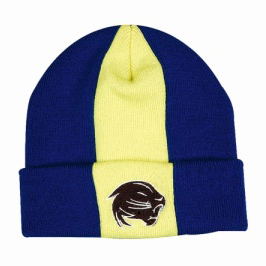 HW-007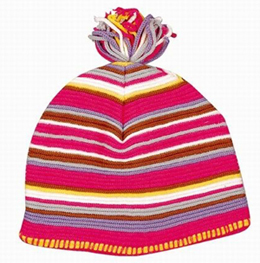 HW-008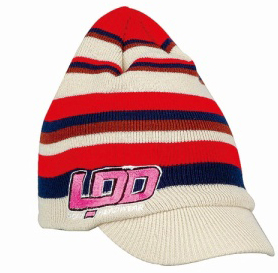 HW-009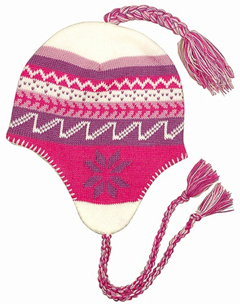 HW-010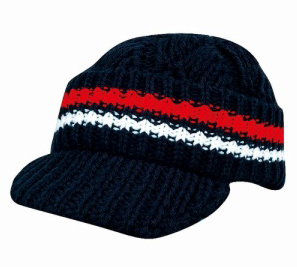 HW-011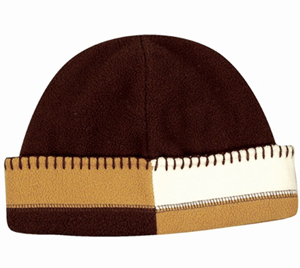 HW-012
Knitted Hats & Straw Hats, Headgears, Headwears from our China caps factory.
Knitted hats
Acrylic material and cotton material are widely used for Knit hats. Embroidery and jacquard weave are common techniques, but for some hats printing and embroidery appliqué is used. Beanie hat is very ordinary style, which could also be made as reversible one; this style is good for man. Cuff hat could be regarded as a beanie with a long edge rolled to protect people's eyes, which could also be made as reversible one. Sometimes a pompom is added on the top of cuff hat to make fun, some with tassels to have good looking. Knit hats values by both the yarn weight and the techniques.
Gloves And Scaries
Gove and scarf could be seen as the accessories of the knit hats, most magic gloves and scaries are made by machine and crochet one made by hand. Fleece is a common fabric for glove and scarf; cotton, cotton/acrylic, acrylic or wool are all good yarn to make glove and scarf. Acrylic is more elastic than cotton but it's rough, cotton has good hand feel but less elastic. So we usually use cotton/acrylic mix knit to make sets. Cotton is more expensive than acrylic. Wool has the best hand feel but ore expensive. Cashmere is called the soft gold, it's also a very good yarn for glove and scarf, and of course, the price is also the top level.
Headband & Wristband
Headband and wristband are accessory for sports besides caps and hats. To keep the standard they often has the same logo/color way. Stripe designs are common and they are made by machine. As headband and wristband is very narrow, the embroidery in it could not be very big and detailed. As headband and wristband are good at air permeability and absorbent, they are very welcome in Sports, entertainment and body-building.
Straw Hats,
Good sell in Africa, United states, Australia market. The normal straw fabric is TOYO, sunflower leaf, raffia, paper, wheat, canvas, sisal, paper straw, etc. Staw hats are usallly hand-made, some are made by shape machine. The decorative part is the band which is often made by string, leather or fake leather. In front panel an embroidery patch is likely to be sewn on or stuck on.
Bucket Hats
Bucket hats are also could be divided into hand-made style and machine made one. Hand-made bucket is often woven bucket which has raff hand feel, fabric hard cotton twill/ottoman is common. Machine made bucket could be made by all kinds of fabric, such as wool or the soft fabric. Acrylic and wool fabric is also very common used. Tie-dye fabric or dip-dye fabric is welcome recently. Reversible bucket is very popular for women.
Contact us : http://www.caps-china.net China Cap to see more.
As this site is mainly for woven ball caps series, so more information and inquiry about Knitted hats, please contact our another special site for hats: --- China hats factory : http://www.hats-china.net