Children Caps, China Children Cap, Wholesale Children Caps From Wholesale Kids Cap Factory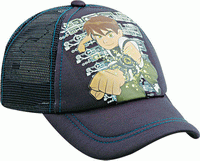 HS-085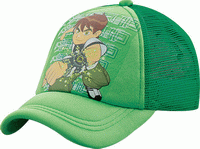 HS-086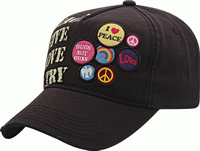 HS-087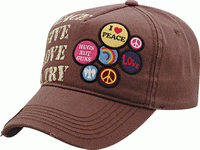 HS-088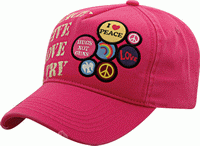 HS-089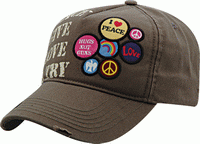 HS-090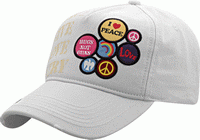 HS-091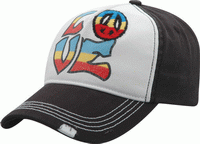 HS-092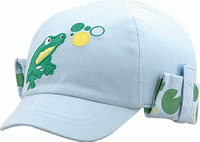 HS-093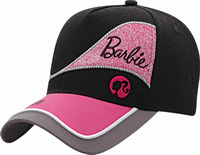 HS-094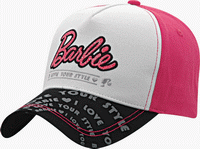 HS-095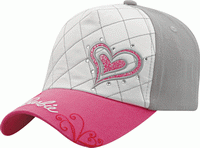 HS-096
Children Caps, China Children Caps, Custom Kids Caps Wholesaler.

Children caps focus more on sizes than adult caps. 0-3 month, 3-6 month, 6-9 month, 9-12 month, these are for baby sizes. Juvenile size and youth size are also detailed and specific. Children caps are usually in very soft fabric like 100% cotton, garment washed and the cap washed is prefer to make the cap softer, which could protect children's tender skin. Dramatic pattern and vivid color are frequently design for children cap to catch eyes, on the other hand, colorful design is good for children's intelligence growth. Big embroidery or print is welcome on front panel, felt or fabric swatch appliqué is also common.click here Children cap brands for reference.
Many countries establish the import standard of children product including the caps. Those children caps that are exported to the United Stats must keep it's lead contents lower than 200ppm. Related products tags you can refer to Kids Baseball cap
For more information and inquiry, please contact our China children cap factory.
Contact us : http://www.caps-china.net China Cap to see more.