Golf caps, China golf baseball caps, wholesale golf caps from wholesale golf caps manufacturer.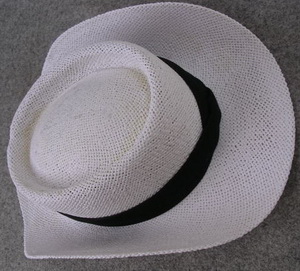 HS-061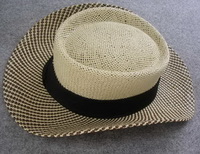 HS-062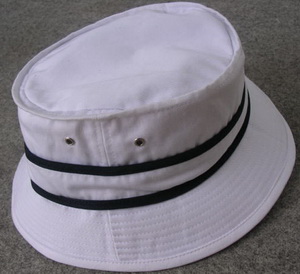 HS-063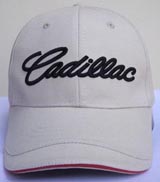 HS-064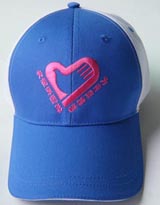 HS-065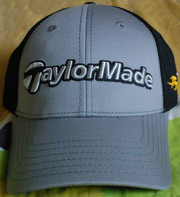 HS-066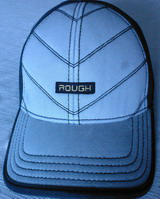 HS-067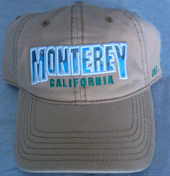 HS-068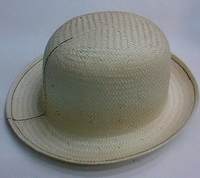 HS-069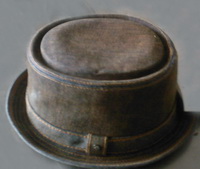 HS-070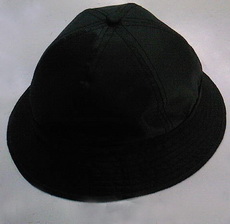 HS-071
HS-072
Golf Caps, China Golf Caps, Wholesale Golf caps , Custom Golf Caps Manufacturer, Wholesaler
Golf cap is the cap when you are playing golf of course. Golfers tend to prefer the visor form of cap which does not cover the head but keeps the sun out of their eyes; women also traditionally have worn visors casually but a trend towards certain youth subcultures see an increase in visor popularity among both sexes. Club members wear golf caps to identify themselves from the other game player, but as golf is still a luxury sports for most of people, golf cap could not be best seller for factory. But if you are very fond of golf, try this kind of cap and you'll find yourself somehow a golf player. And just because golf cap is for carriage trade, the material of cap is in best quality and good hand feel. The most common fabric is ultra suede, brushed cotton twill, ottoman, etc. The front technique is usually the embroidery of the club name or logo
gold cap is almost same with baseball cap, both on material and shape. the only difference is that, the peak of golf is alittle longer than that of baseball caps's. because golf is a sport that will show on sunlight a long time, so normally golf cap is designed to has a long peak to aovoid the outdoor sunlight. besides, golf cap fabric normally all used good quality ones, as golf is kind of elegant sport.
There are so many golf cap brands in the world, these famous brands include callaway, titleist, nike, taylormade, cobra, cleveland, Ping, Maruman , Mizuno, Honma, etc
For more information and inquiry, please contact our China golf caps factory.
Contact us : http://www.caps-china.net China Cap to see more.