Sports caps, China sports cap, China wholesale sports caps factory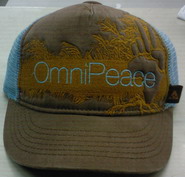 E-001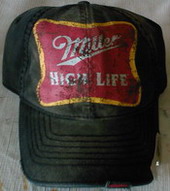 E-002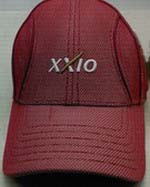 E-003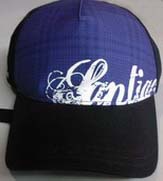 E-004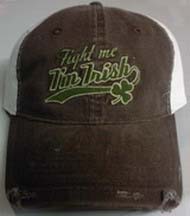 E-005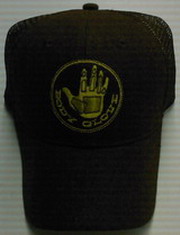 E-006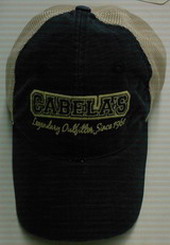 E-007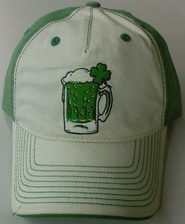 E-008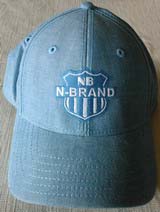 E-009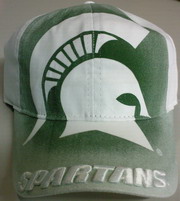 E-010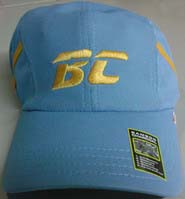 E-011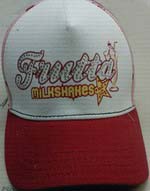 E-012
We guarantee all the photos were taken by our real samples based.
                    Products Tags:
Sports Caps, China Sports Cap, Wholesale Sports caps, China Sports Caps Factory, Manufacturer, Exporter.

Sports caps are original made for youth to match cloth for all kinds of sports, such as baseball, basketball, tennis ball. Athletes and other sports , but different from baseball caps, people wear caps with their team's logo and cap colors; both types are also sold as authentic team merchandise in retail stores and are quite popular. Other caps may simply have a company's logo or name, such as Nike or Adidas, which could be embroidered or printed into the front panel of the cap.
Sports caps are made of all types of cap fabric and various shape. Sports caps could be divided into cotton and non-cotton by fabric, flat visor and curved visor by visor shape, washed and unwashed by fabric washed effect, structured and unstructed by backram style, low crown and mid crown by crown shape. Velcro closure is common and cheap, but most people like adjustable fabric strape with brass buckle, which make them better looking.

Baseball cap is outstanding in sports cap. The classical baseball cap is from the biggest cap supplier new era, which owes the top quality cap in the world. New Era makes caps for NBA, MNI, MLB in the United States, the 59 FIFTY series are the best seller, also the necessary accessory for HIP HOP dress up. These baseball caps are of best quality and all imported, the retail price is around $200-300.
Contact us : http://www.caps-china.net China Cap to see more.