China Functional Caps: Flap Caps, Camoufladged Baseball Caps, Bottle Opener Caps,Wholesale Caps.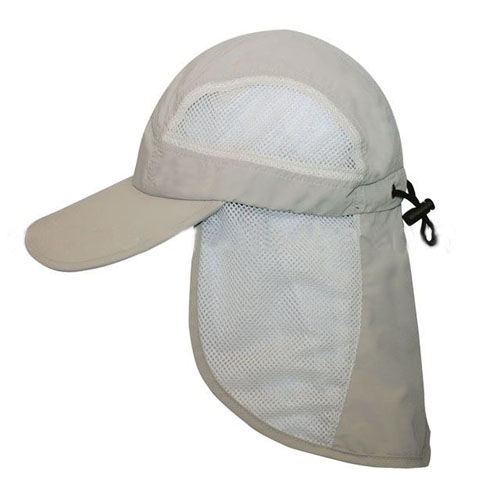 PE-001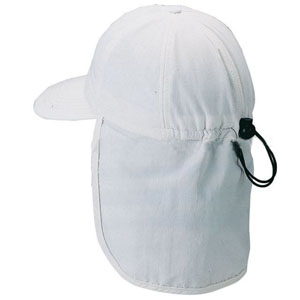 PE-002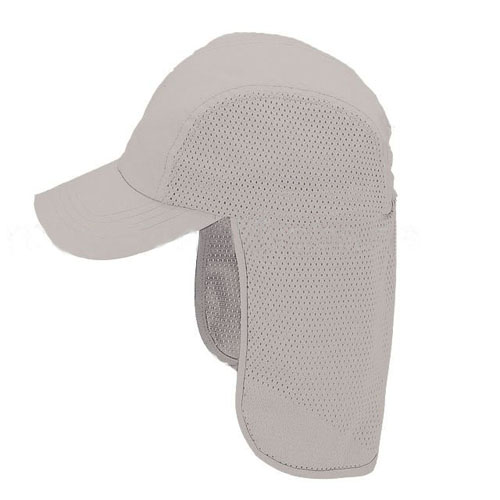 PE-003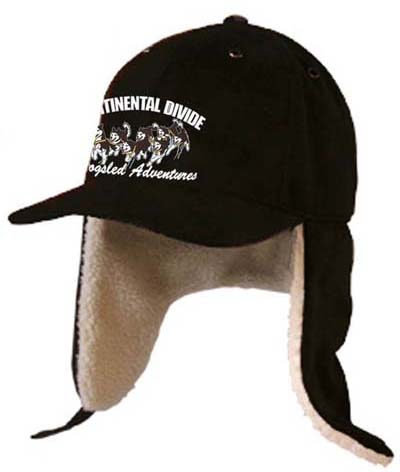 PE-004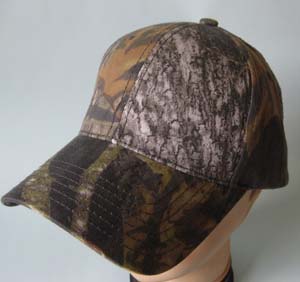 CE-005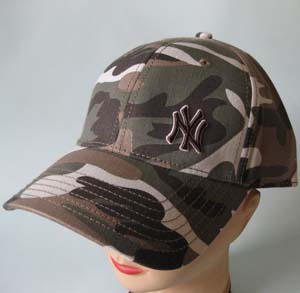 CE-006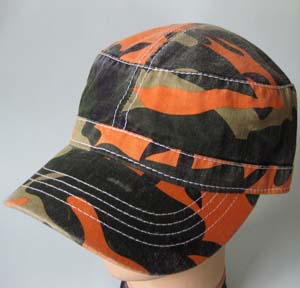 CE-007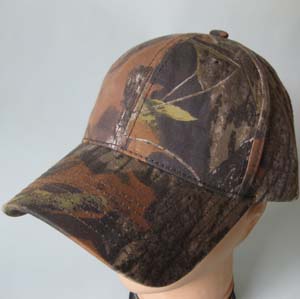 CE--008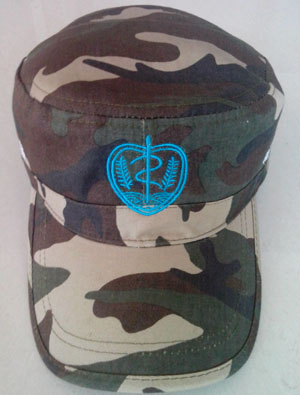 CE-009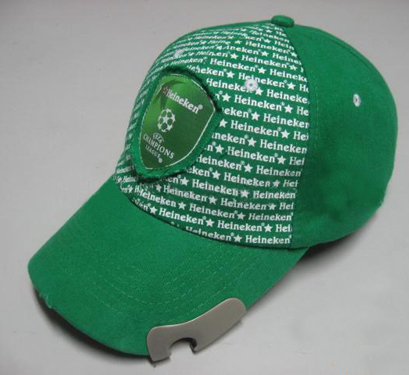 SE-010
SE-011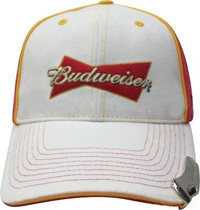 SE-012
China Functional caps

:

1. Flap caps:

Our China flap caps can be made of various cap fabrics, such as cotton twill, heavy cotton twill brushed, canvas, denim, corduroy, suede, taslon, wool/acrylic, T/C twill T/C 65/35,washed chino fabric, ottoman, polymesh, those caps are used by some workers in special factory or some cold area to protect thier ears. Cap sizes should be designed specially according to customers' requirements.


2. Camouflaged caps:

Camouflaged caps normally have more complicated workmanship and process than normal ball caps. Because camouflaged patterns must be weaved sepcially one by one. as customer has different patterns required, so normally if a new pattern needed, minimum order quanity will be higher than normal fabric. Or, customer can choose current existing patterns in our stock, then minimim order quanity will be lower. for those fabric patterns pls contact us for details.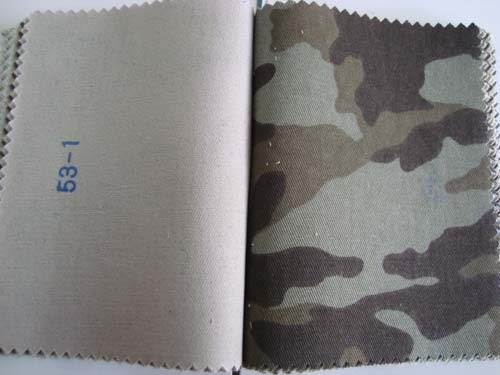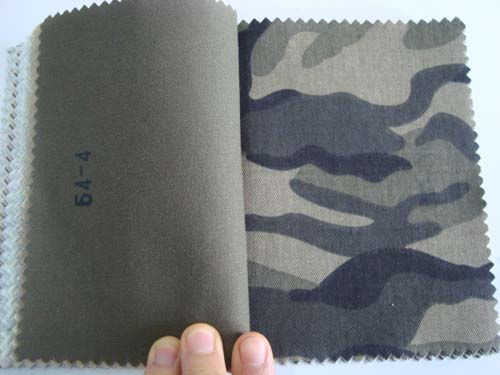 3. Bottle opener caps:
Bottle opener caps are caps with a metal or plastic bottle opener on the eage of the caps, those caps are new designs recently with very fun effect. customer can choose different kinds of bottle opener and design the cap shape themselves. it's really customized DIY caps. we can make many styles of what you imagined.
For more information and inquiry, please contact our China Camoufladged cap factory.
Contact us : http://www.caps-china.net China Cap to see more.