Sun visor caps, China sun visors, wholesale sun visors, plastic sun visor caps from wholesale cap factory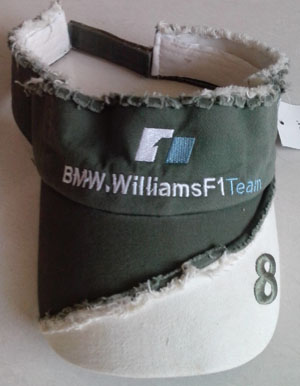 HS-049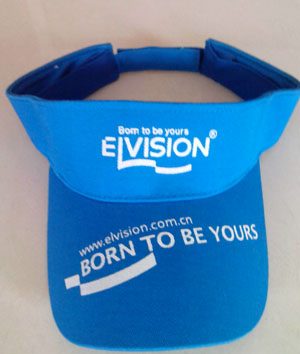 HS-050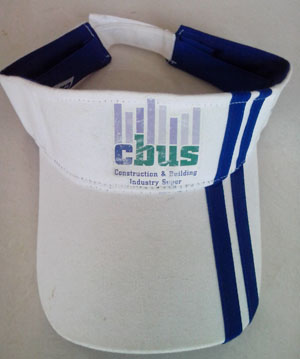 HS-051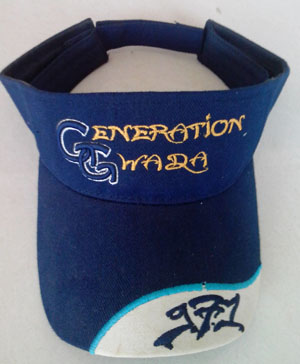 HS-052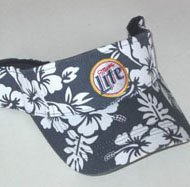 HS-053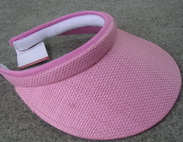 HS-054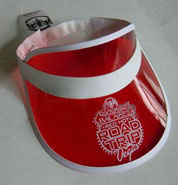 HS-055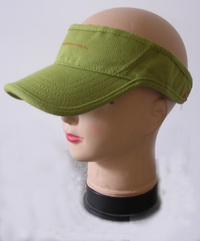 HS-056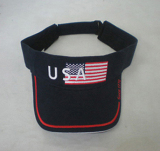 HS-057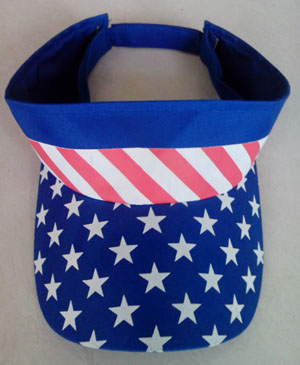 HS-058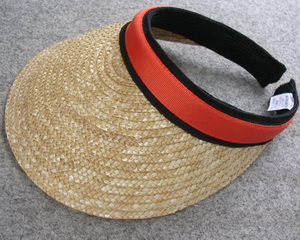 HS-059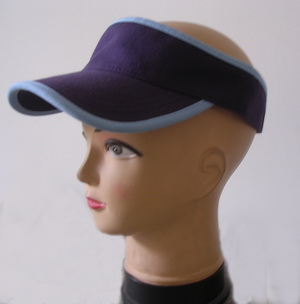 HS-060
We guarantee all the photos were taken by our real samples based.


            
Sun Visor Cap, China Sun visor Caps, Sun visors, China Sun visor Hats

Sun visor cap is a type of cap without crown, only a peak and a lower front panels joints the back closure. From it's looking we can see that it's very popular in summer as it makes people cooler than those baseball caps with crowns. The front design must be small size as the front panels are narrow and long. The most common fabric is brushed cotton twill and straw, Velcro strape is often used on closure. Recently many functional visors appear for hotter and hotter summer, such as sun visor with a solar-powered fan, a fix-mould plastic sun visor, they are all good sellers in Africa or the other tropical countries.
Sun visors in China Factory
Visor is kind of cap without crown. differ from other caps,So in China factories they used to call it the sun visor. Many people on internet called it sunny cap as well. sun visor is a kind of popular caps , especially in Korea and Japan,Because it's so easy to match all kinds of clothes. Majority of sun visors are all colorful , simple, fashion and demure with vigour.
China Sun Visor Styles
There are 2 kinds of sun visors normally.
1. Plastic sun visors, PVC sun visors. this sun visor is made of plastic material with a wide brim. you can see bove photo to see its apperance. this sun visor has the functions of both sun glasses and sunny caps. because it's wide brim and material of plastic , this cap can avoid sunshine and with the function of UV-protection.So,this kind of visors is suitable for outdoor sports like bike, climbing,etc. besides, this style is very fashion as well and enjoy great popularity amond people.
2. Cotton material sun visor.
this kind of sun visor is made of cotton or polyester like baseball caps.design is simple as baseball cap ,with logo or pictures on caps, full of vigour.