Led caps, China led light cap, wholesale led caps from wholesale led lights factory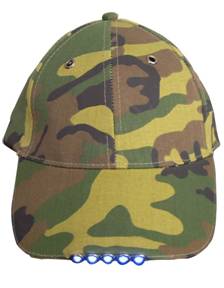 LE-001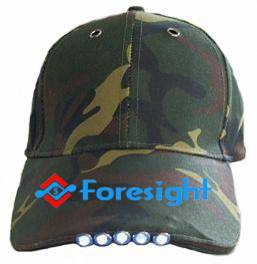 LE-002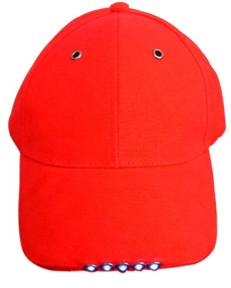 LE-003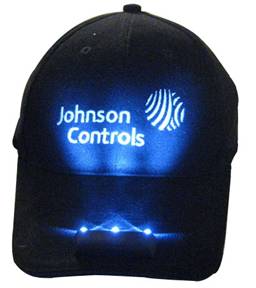 LE-004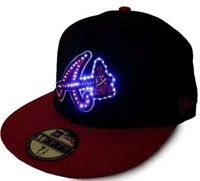 LE-005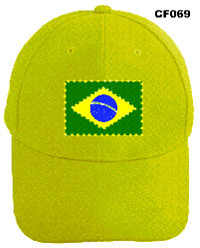 LE-006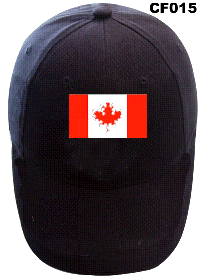 LE-007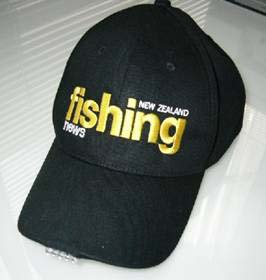 LE-008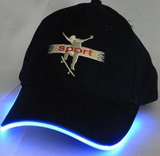 LE-009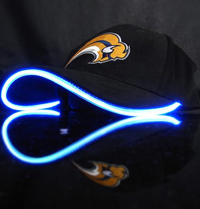 LE-010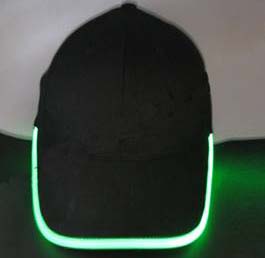 LE-011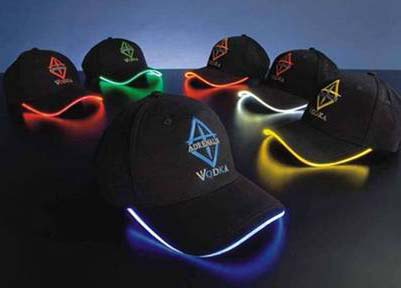 LE-012
LED Cap,China LED caps factory offer LED cap, lighting caps. Wholesale LED caps, Customized LED caps.
What is LED? A light-emitting diode (LED) is a semiconductor light source. Recently LEDs are used as indicator lamps in many devices and are increasingly used for other lighting. Introduced as a practical electronic component in 1962, early LEDs emitted low-intensity red light, but modern versions are available across the visible, ultraviolet, and infrared wavelengths, with very high brightness. Led lighting can be used on caps as well, which with function of lighting up the around space when wearing this caps. There are so many fields workers can use this caps well.
Our Fashion 3D Cap Embroidered LED Cap in China cap factory.
1. Cap Material:100% Cotton;
2. Description:6-panel constructed striped led cap,3D emb.on front panel,Leather material on the peak with lights,velcro closure;
3. Cap Size:One size fit all or can be several sizes depends on customers
4. MOQ:1000PCS;
5. Time of Delivery:15~20 Days after the PreProduction sample approval
6. Packing:25PCS/PP bag,250PCS/CTN; packing can be done as per customers requirements
7. Designs and cap colors can be specified by customers;
Pls contact us for more from our LED Caps.
For more information and inquiry, please contact our China cap factory.
Contact us : http://www.caps-china.net China Cap to see more.